We are a veteran blockchain consulting firm that partners with leaders in the industry to capture crypto driven business opportunities. Our success depends on a spirit of deep collaboration and a global community of diverse individuals determined to make the world and each other better every day through the power of technology and the creativity of business design.
Today, we partner with diverse projects, ranging from protocols, DeFi solutions, NFT artists, game & investment companies, to embrace a transformational approach aimed at benefiting all stakeholders—empowering organizations to grow, build sustainable competitive advantage, and drive positive societal impact.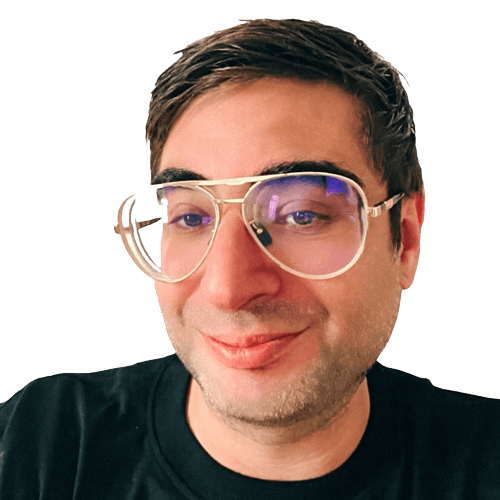 Co-Founder of SPACE Metaverse
Felix Mago is a co-founder and chief of crypto of SPACE, a commerce-focused Metaverse. He is an expert in DeFi, Metaverse, NFTs and decentralized business. Felix is also co-founder of the consulting company Futerio, Blocktech Institute and Dash Next, the leading cryptocurrency for real-life payments, where he drives biz-dev partnerships. With Dash Thailand he established the first crypto payment ecosystem in Asia. Felix is a guest lecturer for Blockchain and DeFi at UCLA since 2020. He is also the author of the "Bitcoin Handbook".
FUTERIO Partner & Dash Next Co-founder
Tobias is a consultant and business coach with extensive education and experience in startup entrepreneurship, human resource strategies and financial strategies. As co-founder of Futerio and Dash Next, he leads business growth, team performance and advises in financial questions for the organization and its clientele.
Jonas is a strategy & operations expert with 10+ years of corporate experience managing teams in media and IT. He consults on operational excellence, strategy and competitive advantages. Jonas is also a licensed attorney running a practice out of Munich, Germany. He advises clients around Blockchain & Web3, software & IT, as well as entertainment law. Jonas holds an MBA from Warwick Business School, UK.